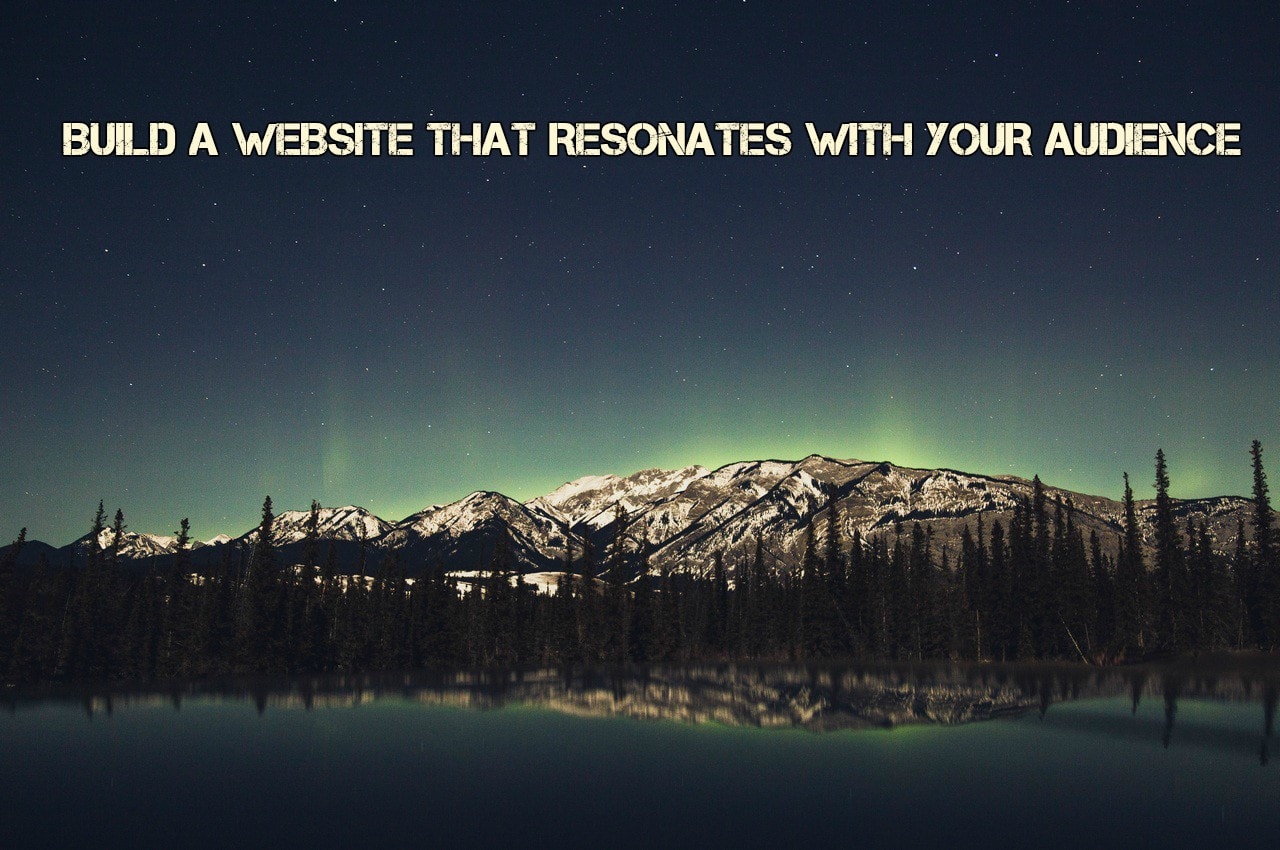 Our Wallingford Web Design & Web Development company
  As one of the top Wallingford web design and development companies in Connecticut, we pride ourselves in the custom designed solutions built around your individual needs.  When coming up with an individual Wallingford web design, we take into account many Internet Marketing facets.  Web development is more than just putting up a website and hoping your customers will find your site and purchase your products and services. While the look and feel of your site need to be unique, a solid online marketing strategy is critical to the success of your Wallingford Web project, and is a step missed by most Wallingford Web developers.    
  The planning and research phase is where you should always begin.  This includes a competitor analysis,  target audience analysis, SEO, Keyword research, and an market analysis.  This research and planning phase sets the stage for a custom website that will be optimized for search engines and conversions.  WolfPack Media Group creates each and every website with a creative design all while adhering to the clients needs.  
   Wallingford Web design is very important. Your website could be your first interaction with a potential client or customer.   From the first landing page to the contact form, every page needs to be designed so that your visitors like your website design, are informed, and want to spend more time on your website.  In order for that to happen your site needs to be browser friendly, mobile friendly, and easy to navigate and use.  The colors on your website have to appeal to your target audience.  All these steps and more are taken into account when we build your website.  
Our Wallingford web design services include, but are not limited to:
Logo Design

Layout design

Photo's

Video

Social Media Integration and design

Letterhead design

Business card design

Call To Action

Web Galleries and Sliders
Our Wallingford Social M

edia designs include but are not limited to:
Facebook Timeline Design

Facebook Custom Page Tabs

Twitter Profile Design & Backgrounds

Google+ Graphics

Website Social Buttons: Like,+1,Tweet
Interested in our Wallingford Web design services, contact us at 203-806-0500