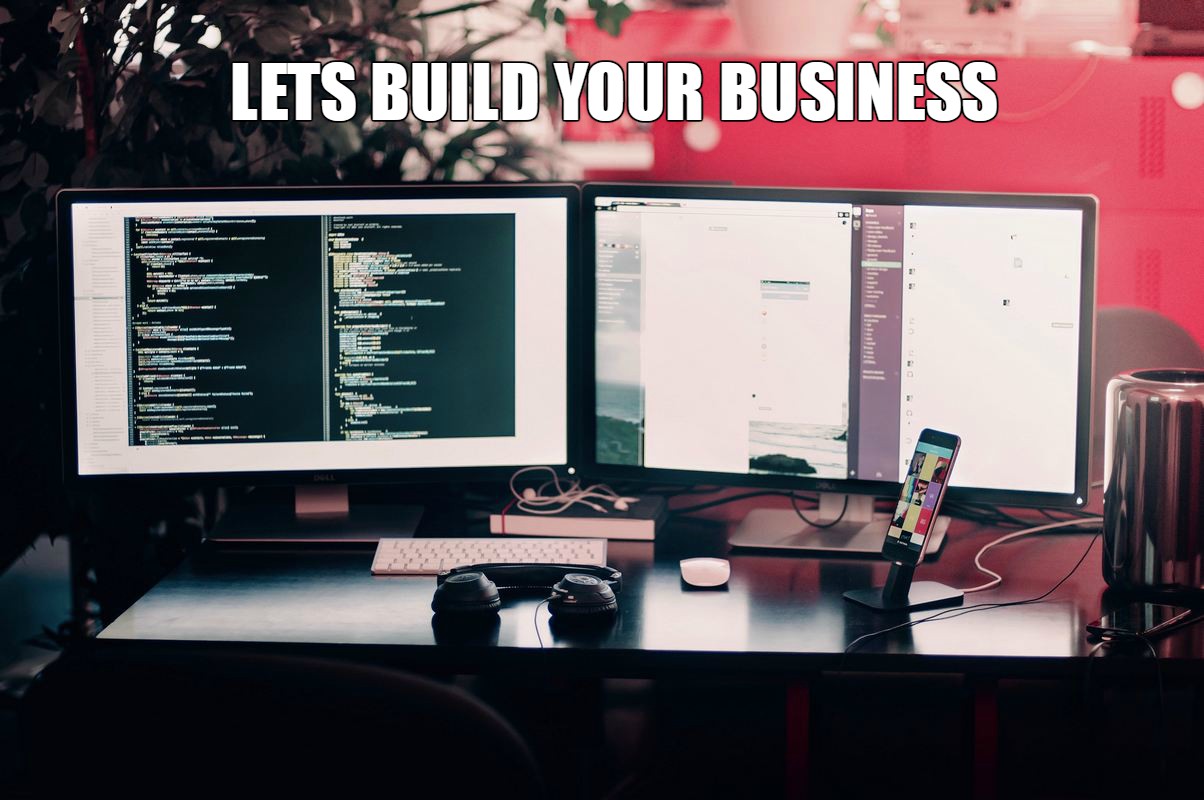 ABOUT US
WolfPack Media Group, LLC is an CT-based internet marketing agency that offers full-service Internet Marketing services, search engine optimization (SEO) strategies, social media marketing, inbound marketing, website design and development, and brand development.  WolfPack Media's Group's knowledge base helps put today's innovations and opportunities in perspective for local and national business leaders who seek to have an effective online presence.  Our knowledge of the internet allows us to build custom strategies tailored to our clients' needs and budgets.
Creating a website can be a difficult  task. Many business owners don't know where to begin. Do not be discouraged.  With the digital marketing age moving as quickly as it does, we understand that you may have limited knowledge and limited time.  This is where WolfPack Media Group comes in.   We will always take the time and the patience to explain to you the process that is involved with your online marketing projects.
We treat our clients the way we would want to be treated as a customer.  Our goal at WolfPack Media Group is to have a transparent process and for our clients to obtain tangible improvements in their results. This level of knowledge provides comfort and also allows our clients and the WolfPack Media Group team to feel vested in the success of their campaigns.
Fill out the form to get a free consultation