Many of us utilize email marketing services every day in our personal and professional lives. Often times, we communicate with customers, vendors, and business partners through the use of this time-saving tool. Email Marketing  can be a powerful tool as a component of your company's marketing toolkit. Recent changes in the law, have made it more difficult for companies to execute their Email Marketing campaigns. WolfPack Media Group's innovative and results driven Email Marketing program can help your company navigate through the changing environment and new regulations when emailing your prospects.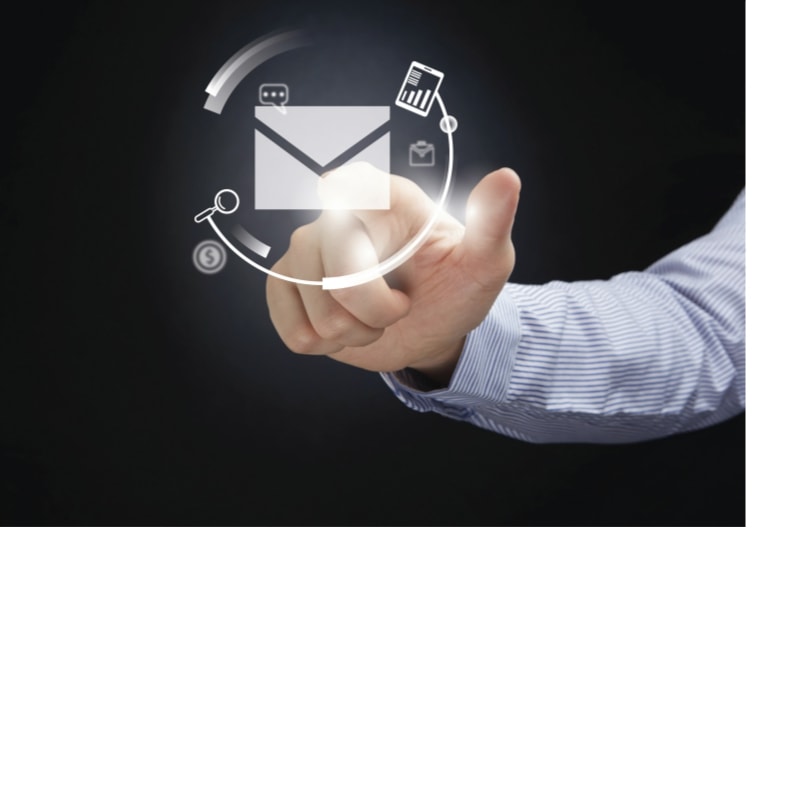 Is Ct Email Marketing Services A Good Fit For My Company?
If the service your company provides is one that works within a very niche market, Email Marketing  is a phenomenal marketing program for you.
If your business develops a widget that very few people build or manufacture, Email Marketing is a wonderful marketing tool within your marketing arsenal.
If your customer base is a very specific group of people (Examples: Orthodontists, or Electricians) Email Marketing  is a great marketing tool.
Sharing information, new products, new services, or new business segments are all great items to send your audience through the effective utilization of Email Marketing.
Asking your clients for feedback about your business is a great use of Email Marketing.
Sending a special promotion or featuring new items are great candidates for Email.
Is Email Marketing Not A Good Fit For My Company?
If your business model is a highly competitive service, Email Marketing new prospects may yield a lower response or return on investment (Examples: Dentist, plumber, lawyer).

The widget that your company manufactures, designs, and sells is one that is within a highly competitive business market, Email Marketing tends to offer a lower rate of conversion (Examples: Apparel, Automobiles, Consumables).

You have not collected great email data over the years and you are forced to purchase email lists. This data, although might be great data, could lead to lower Email Marketing  responses.

If you have been sending emails to your audience too frequently (spamming) you could have caused your audience to become disengaged with your message and brand.

Your company lacks the appropriate or successful foundation to handle, manage, or respond to the email communication. A poorly designed and converting website, no clear Public Relations program executed basic, internal, customer service level issues.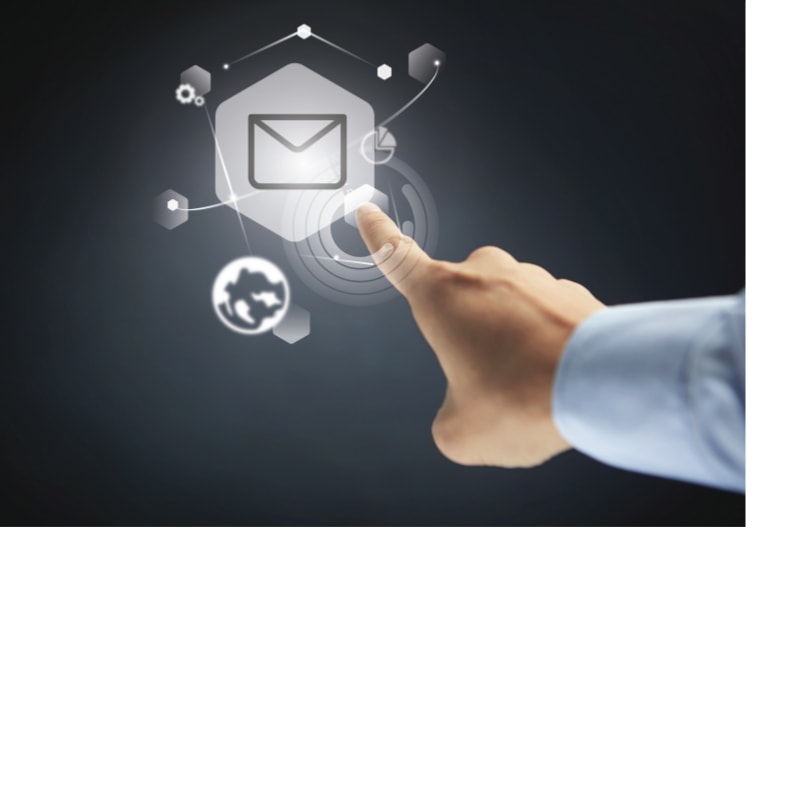 Our Email Marketing Approach
We stage our Email Marketing campaign into t

hree-month

campaign segments. Our first email in month one will introduce your product or service to your potential audience. We will graphic design a high-quality HTML email which gives the appearance of a one-page website. We'll take your great content and design it within the email. Our goal will be to showcase your product to your audience, why your business, your product, or your service is better than your competitors, feature a great call to action, and lastly, how they should respond to that email. Should they email you, call you, click the link to learn more or a combination of all three. This probably sounds very basic and very elementary. Maybe you're thinking, I do not need to pay an agency to manage this because it's simple! Wait, there's more. We research the best time of day and best day of the week to launch your email campaign to your audience based on the priority and subject of your email. We research the best possible subject lines to improve your email open rates and work to ensure the audience engages. We also research and employ best practices to ensure that our email positively flows through email spam filters and actually reaches your prospective clients. We will append and scrub your data to segment the audience ensuring the appropriate groups of prospects receive the appropriate email. WolfPack Media Group also researches and identifies your industry standards and best practices as it relates to the frequency of emails to send, and the standards around email engagement by your prospects.
Upon reviewing the performance metrics from the completed first email campaign, WolfPack Media Group will segment your data based on the response frequency and type from your audience. A second email will be developed targeting those users that opened your first email but did not click through or take an action. Our goal with the second email is to reach our audience with more compelling trends, facts, and poignant calls to action. Members of the audience that deleted the email and did not open it, will be filtered into a different drip campaign to receive an appended communication. Based on the responses from our second communication, users will receive a third email communication offering an enticing special or promotion prompting the user to take an action.

Our strategic and staged approach to Email Marketing can support your company's communication and lead procurement efforts. Please send us an email to schedule your consultation: info@wolfpackmediagroup.com or give us a call. (203) 806 0500